The Plan's prescription drug benefits are administered by CVS Caremark. All participants eligible for prescription drug coverage receive an CVS Caremark ID card. This card includes your CVS Caremark ID number and should always be with you when you visit a pharmacy or your doctor's office. If you misplace your card, you can access your card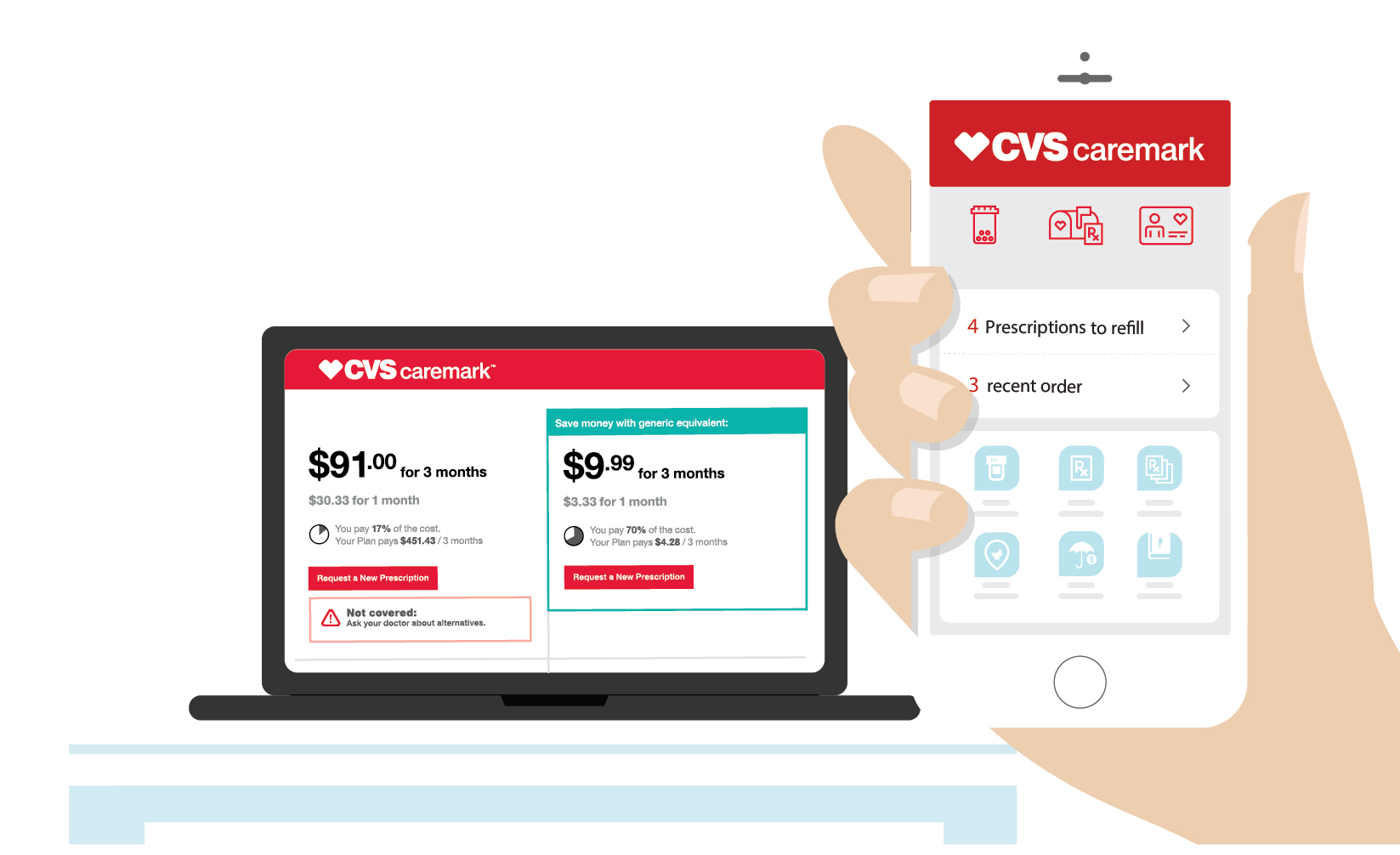 anytime, anywhere through CVS Caremark's member portal or mobile app. 
---
Easy Refills
Follow these simple guidelines to ensure that your medication is covered – and avoid paying the entire cost.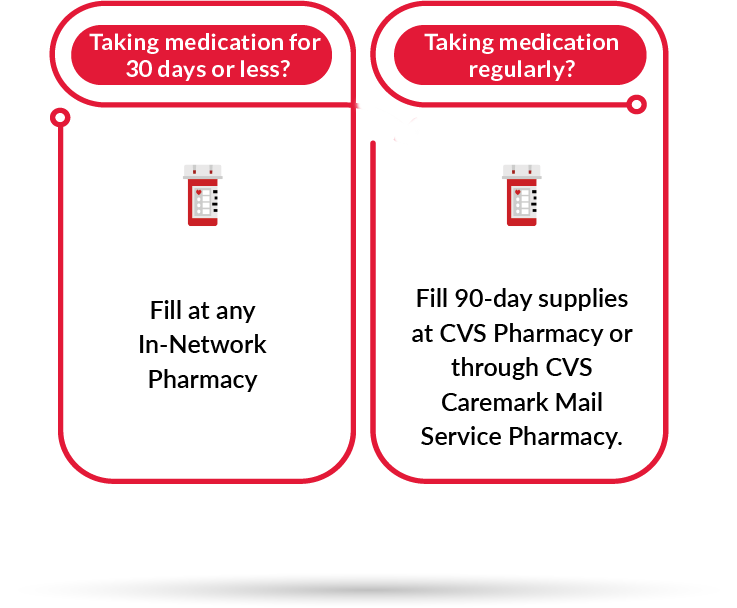 ---
Short-term Medication
Network Changes: When filling short-term medications (30-day supply or less), such as antibiotics, your dependent(s) will be able to use more than 68,000 in-network pharmacies, not just CVS Pharmacy locations. Chances are, your dependent's current pharmacy may already be in the CVS Caremark National Network.  
Not sure if their current pharmacy is in network?  Check the Pharmacy Network link at Caremark.com.
---
Long-term Medication
The Plan allows two 30-day fills at any pharmacy in our network. After that, the Plan will cover long-term medications only if 90-day supplies are filled through CVS Caremark Mail Service Pharmacy or at a CVS Pharmacy location. Whether your dependent(s) choose delivery or pickup, the copayment will remain the same. This choice is being offered by the SAG-AFTRA Health Plan as a way to help save on prescription costs. If your dependent(s) continue to fill their long-term prescriptions in 30-day supplies at a retail pharmacy after two times, the Plan will not cover the medications and they will have to pay the entire cost. For help in managing 90-day supplies, we encourage online registration for access to the maintenance tools.  
---
 Get started with CVS Caremark Mail Service Pharmacy
CVS Caremark make the transition easier by transferring any prescription you're currently filling by mail to CVS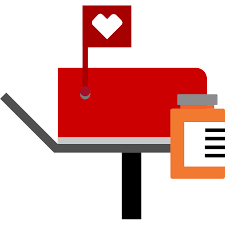 Caremark Mail Service Pharmacy as long as you have refills left. If you're not sure about your refills, check your current prescription bottle. The only prescriptions we can't transfer are compound medications and controlled substances – you will need to get a new prescription for these medications. If you are unsure if your medications are compounds or controlled substances, ask your doctor. 
Don't have any refills left? No worries –  Simply visit Caremark.com/MailService and request a new prescription. CVS Caremark will contact your doctor and handle all the details for you. Or, you can ask your doctor to send a new prescription to CVS Caremark. 
 Download the mail service order form. This order form will be included in the Welcome Kit that you will receive from CVS Caremark.
Please note: Your preferences for automatic refills will not be transferred to CVS Caremark. You'll need to sign in to Caremark.com  to start automatic refills with CVS Caremark Mail Service Pharmacy. 
---
Specialty Medication
Taking medication for a complex condition?
Fill with CVS Specialty
Medications taken for complex conditions (like rheumatoid arthritis, multiple sclerosis or cancer) will only be covered when you fill with CVS Specialty. Learn more about CVS Specialty.
---
Out-of-Network Pharmacy
What needs to be done: If your dependent(s) have refills left with an out-of-network pharmacy, the prescriptions need to be transferred to an in-network pharmacy. For assistance, contact the CVS Caremark Customer Care team at 
1-833-741-1361.