Make it easy on yourself and set up all the convenient digital tools you need...
Time and cost-saving tools at Caremark.com make it easier to manage your medications. Sign in or register to get started today.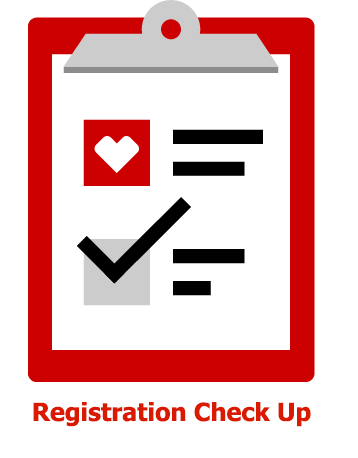 All Participants
Taking Specialty Medication?
Managing a Chronic Condition?
---
Register Online - Secure. Smart. Simple
Online registration is open for you and your dependents. Manage your Rx on your own time.
You can NOW register online at Caremark.com for access to general information about your new plan. On or after January 1, 2021, when you register at Caremark.com, you can see more personalized benefit information, check drug cost and coverage, find drug savings opportunities and more.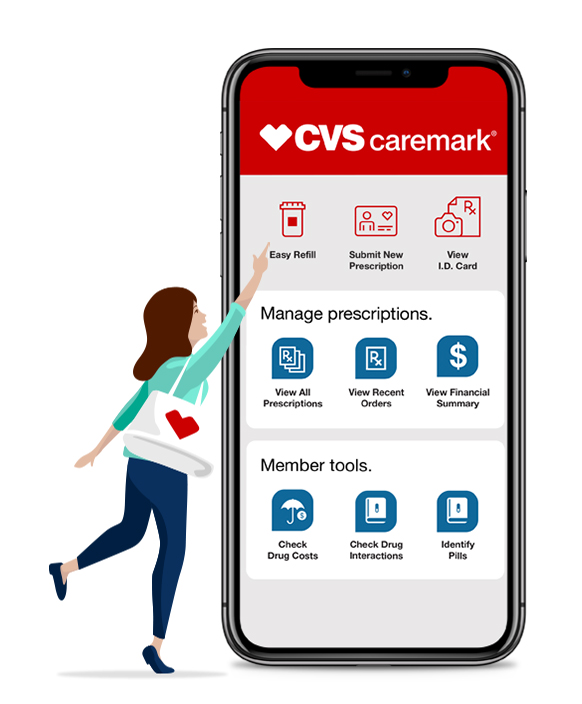 You can also download the CVS Caremark mobile app that allows you to manage your prescriptions from anywhere, anytime. You can look up your current prescriptions, access your prescription ID, and much more.
For more information, visit the CVS Caremark Registration Page.
More Digital Benefits and Savings
Saving 20% at CVS Pharmacy® just got easy.
Great news! Now that you're a CVS Caremark® plan member, you can save 20% on thousands of eligible CVS Health Brand products* every time you shop at CVS Pharmacy and use your ExtraCare® card. 
Use your ExtraCare® card at checkout at CVS pharmacies or online. To learn more, click here.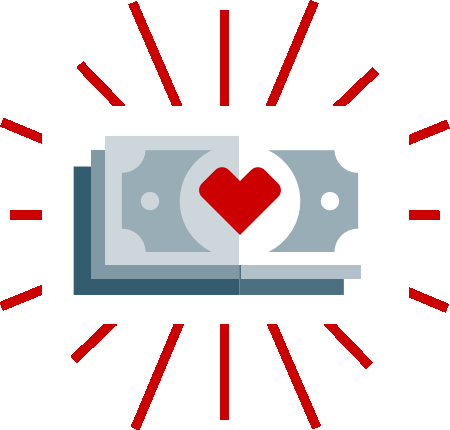 Save Time and Money using CVS Caremark's Mobile App
Our digital tools help you find ways to save on medication and manage your prescriptions on your own time.
Our digital tools make it easy to manage your health whenever – and wherever – you like. You can look for saving opportunities, stay on top of your prescriptions and more. Here's how our digital tools can help you every day.
Stay in the loop
Sign up to get email or text messages about your prescriptions, ways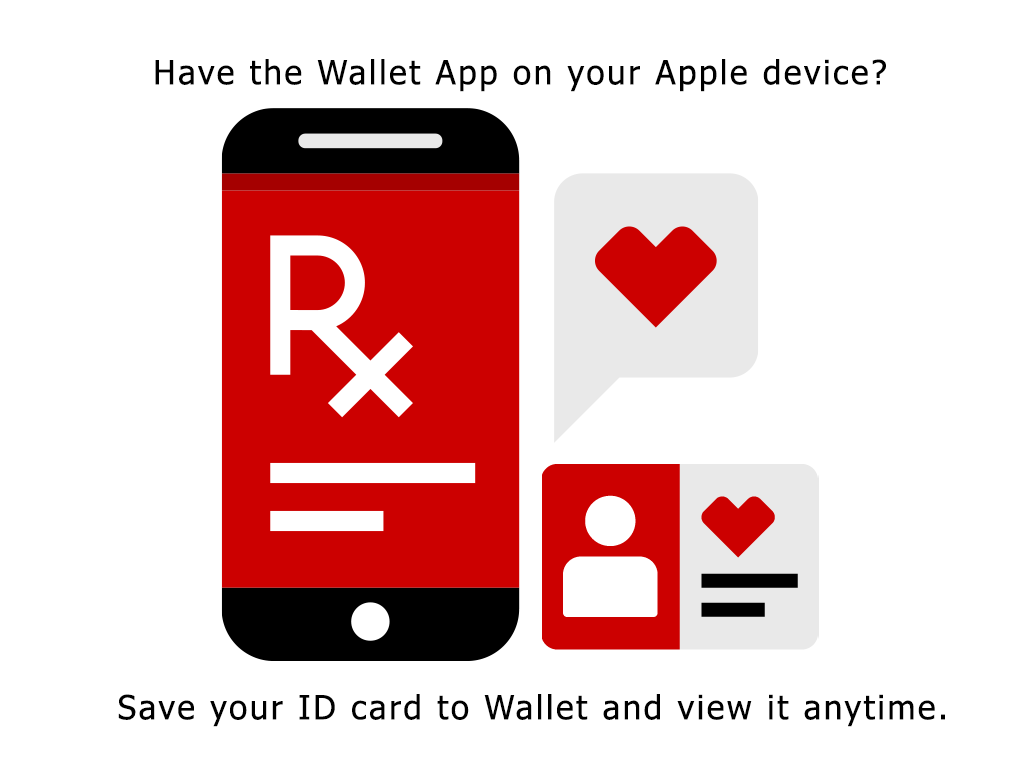 to save, status updates and more.
Refill fast
Request refills quickly and keep track of prescriptions for your family in one convenient place. See how close you are to meeting your deductible and out-of-pocket cost maximum anytime.
Explore Rx savings options
Find out if your Rx is covered or if you could pay less for it. And see if options like Rx delivery by mail or changing to a generic medication can save you money.
For more information, visit Caremark.com or click here.
---
On Specialty Medication? The cost of your specialty medication is changing to $0!
Pay $0 with The PrudentRx Copay Program
As part of your prescription plan with CVS/Caremark, the PrudentRx Copay Program allows you to get any of your covered specialty medications that are on your Plan's Exclusive Specialty Drug List for $0 out-of-pocket when you fill at CVS Specialty.
Register for CVS Specialty, your new exclusive specialty pharmacy
Learn more about specialty medication options. 
---

The AccordantCare program for Complex Conditions - A New Benefit at No Extra Cost to You

We're here for you 24/7
Symptom relief
Medication, lab and test questions
Nutrition tips
Caregiver support
Register now to get access to personalized one-on-one support through AccordantCare's "MyChart."