Save Money on Your Prescriptions Now
Ever wonder if there are alternative ways to save on your prescriptions? Now you can find out.
Check out Rx Savings Solutions. This no cost service provides transparency into prescription costs and options.
It's a simpler way to save money at the pharmacy.
Share the savings
Find prescription drug savings for the whole family
You and your dependents have access Rx Savings Solutions (RxSS). Check prescription drug prices and find more affordable options.
What About Kids?
Your RxSS account automatically shows prescription drug information—including ways to save money—for any minors covered.
GoodRx discounts now available through Rx Savings!
Learn how you now have more options to save on your prescriptions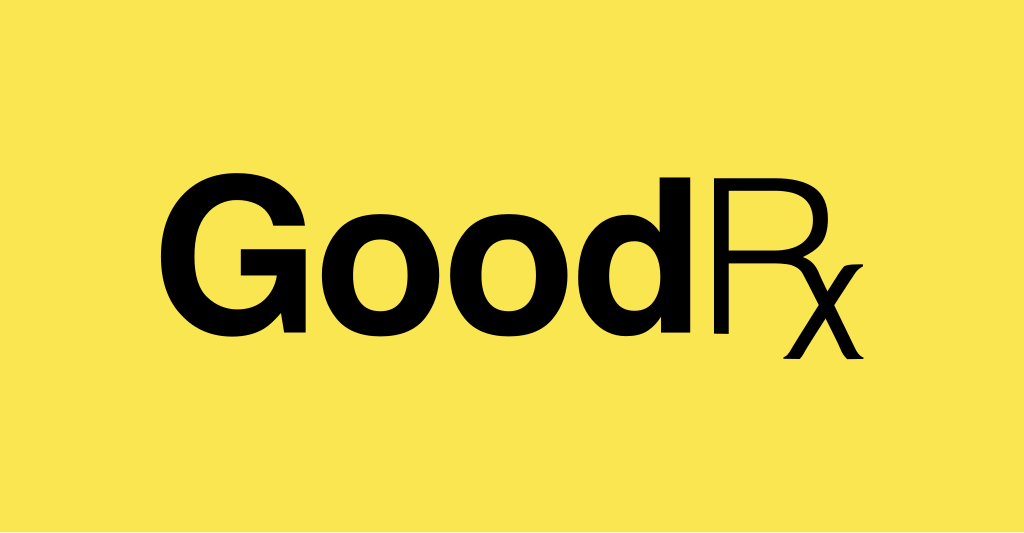 Activate Rx Savings and explore all the savings opportunities you're missing out on at the pharmacy
Get started!
1. Access and Activate your account
Go to myrxss.com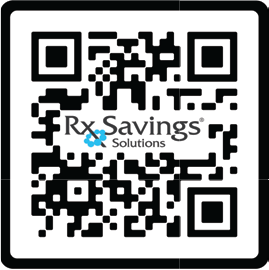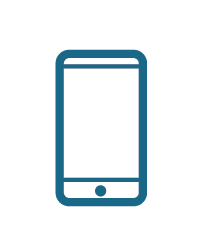 2. Review your savings
Medications you have recently filled will display automatically along with all your options to save money.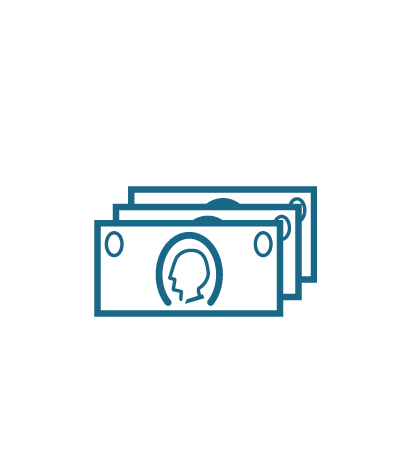 3. Take Action
If savings are available, you'll see how to share the options with your prescriber or how we can help you get a new prescription if necessary.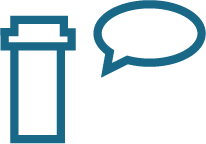 With Rx Savings Solutions, you can:
Locate better prices for your prescription drugs at pharmacies near you.
Identify different medications that perform the same as your current or prescribed medication, but with a lower out-of-pocket price (which you can review with your clinician or prescriber).
Search and compare prices and other options before being prescribed a new medication.
Learn how to speak with your doctor or prescriber about making any changes to your prescriptions. Or, Rx Savings Solutions can do the work for you – it provides access to certified pharmacy technicians for personal assistance. 
Easily see all the ways you can save money on your personal prescriptions, according to YOUR health plan
The Rx Savings Solutions Pharmacy Support Team is staffed with Certified Pharmacy Technicians who are available to assist with prescription questions at no cost to you. They can be reached Monday-Friday from 7:00 a.m. to 8:00 p.m. CT at 1-800-268-4476 or [email protected]
FAQs
What is Rx Savings Solutions? How does it work?
Rx Savings Solutions is a free, confidential prescription pricing service that provides you and your dependents with cost-saving opportunities on your medications. Rx Savings Solutions looks at the medications you take and determines all the ways you can save money on your prescriptions. When there is an opportunity to save, Rx Savings Solutions automatically notifies you via direct mail or email. Additionally, you can search for medication pricing in your portal. Rx Savings Solutions is a fully HIPAA-compliant company. We never share or misuse your information. To learn more about how Rx Savings Solutions handles your information, please visit the privacy policy at: https://rxsavingssolutions.com/privacy-policy.
Is this the same as CVS Caremark?
Rx Savings Solutions is not an insurance company or a home delivery pharmacy. It is an additional service and transparency tool brought to you by SAG-AFTRA Health Plan.
How do I see my savings recommendations?
By logging into your portal or mobile app, any available savings for current prescription(s) automatically display on your dashboard. Our confidential and secure portal walks you through the steps to find and switch to a lower-cost prescription (when applicable). We will also notify you when we find savings on your prescriptions, based on your contact preferences.