Anthem's Sydney Health app

Easy access to your health benefits information now, all in one place
All your medical and hospital information is right at your fingertips through Anthem's Sydney Health app and online portal.
Dependents have access to create their own personalized accounts!
Download and use your digital ID card.
Find providers in your area, and compare service costs.
Review status of claims
Plan and schedule care, including LiveHealth Online telehealth appointments.
Receive wellness reminders and personalized care recommendations.
Live Chat.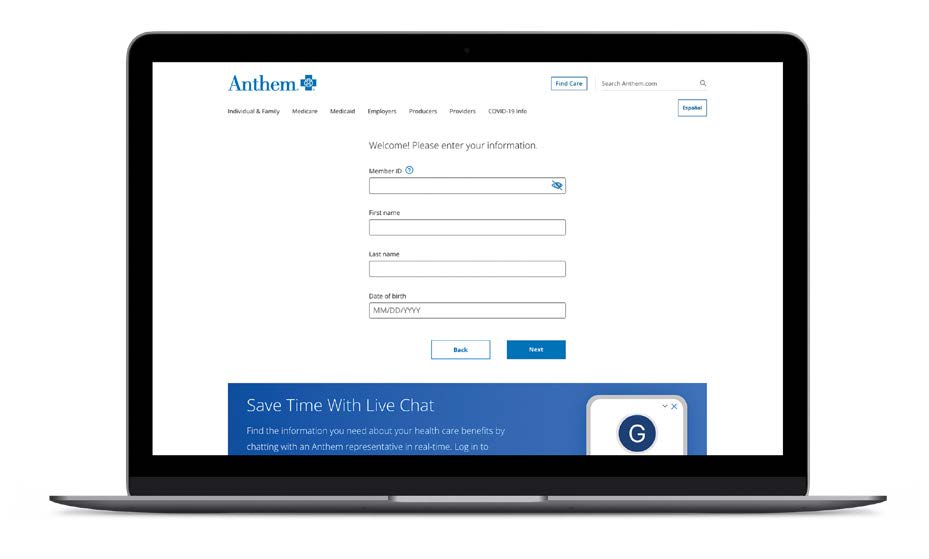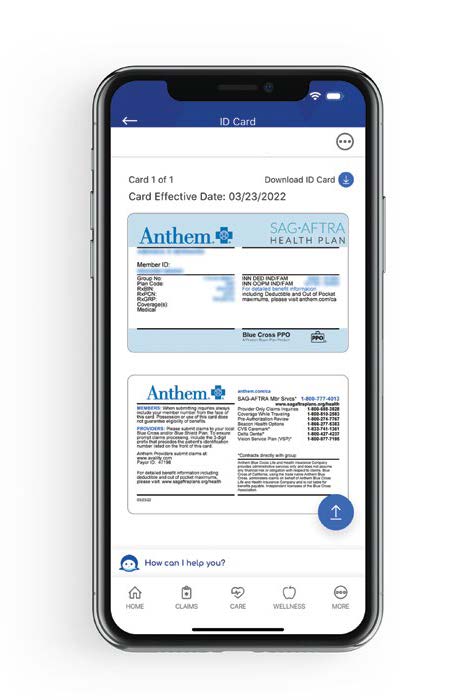 Access your digital ID card on Sydney Health
Select the ID card button in the upper right corner.
View your ID card(s).
Download your ID card(s).
When you download your ID card to Sydney Health, you can securely access it 24/7, online or offline. For issues or questions, call (833) 414-5790.
FAQs
Will I still receive an ID card in the mail?
About a week after you pay your premium, you will receive a new ID card in the mail from Anthem. It will have all the information to access your Anthem, CVS prescription drug, Beacon Health Options, Delta Dental and Vision Service Plan benefits.
What if I don't receive my ID card in the mail?
I have covered family members. Will I receive ID cards for each of them?
Yes, each covered family member will receive an ID card. If you have more than three covered dependents, you'll receive two envelopes in the mail.
How do I authorize a release of information to another person/company?